DayTime 2.03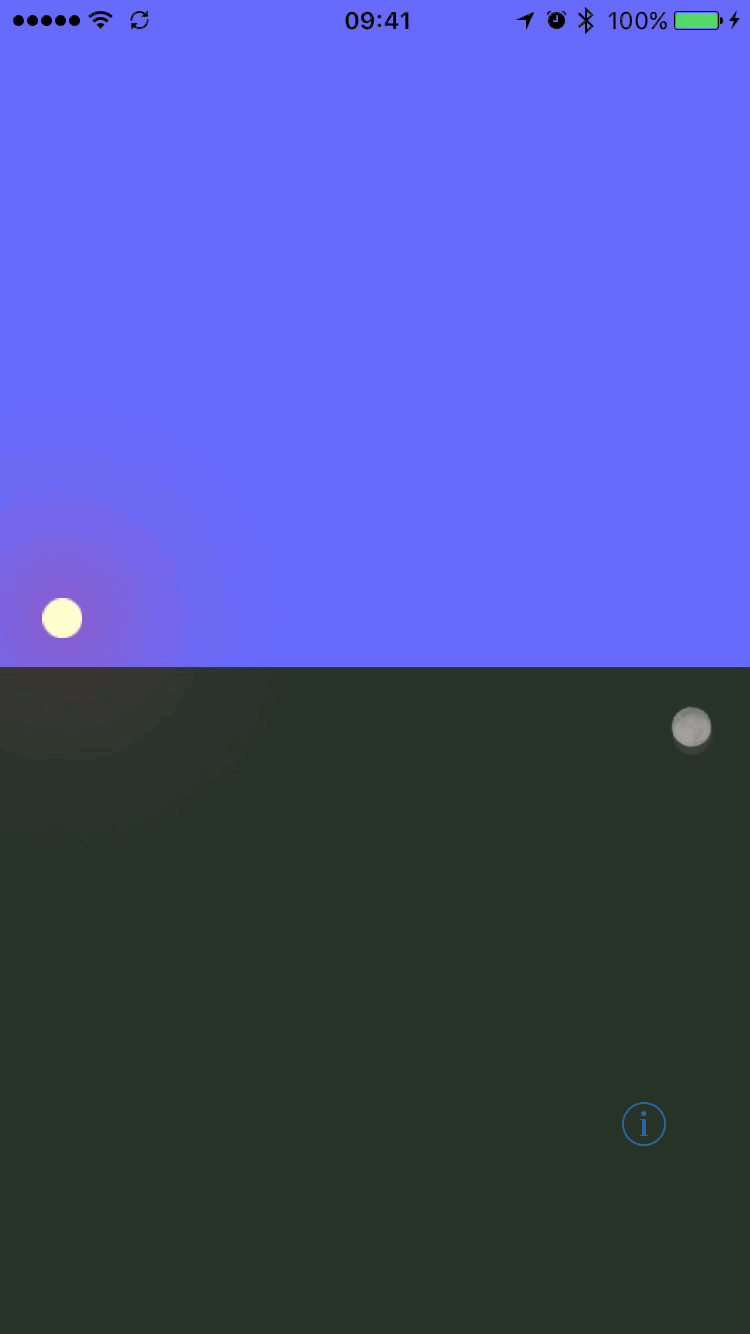 DayTime
DayTime is the twenty-first century's answer to the sundial. By using your precise location to calculate the positions of the sun and moon, the length of your day, and the exact times of solar and lunar events, DayTime gives you all the tools to make the most out of your day. Rising with the sun, catching the sunset, getting home before dark, and keeping track of lunar phases have never been easier than they are with DayTime.
DayTime is available for free on the App Store, with additional features available through one-time purchase or six-month subscription.
If you have questions about DayTime, please check our FAQ.